We work with the best to be the best.
We always have.
In 2001, Brian Wilke founded Titan Medical in Omaha, Nebraska. Since then, we've become one of the top healthcare staffing agencies in the Midwest because of our uncompromising values and our dedication to filling positions with the best healthcare professionals available.
Those professionals include the best in the fields of nursing and allied health, and they work at a variety of healthcare institutions—from leading national and regional medical centers to traditional hospitals, specialty care clinics and other centers of care.

Do you have the values of a Titan?
At Titan Medical, we hold ourselves to the highest standards. We deliver on our promises, and we expect the same from the talent we place into professional positions. Our company is based on a few core values.
We don't cut corners.
We do the job right the first time. We do it to our best ability. We strive for nothing less than perfection. This is always what's best in the long term, even if it could be easier in the short term.
We do what we say we're going to do.
If we say we're going to do something, it gets done — as fast and as close to perfect as possible. Making promises is easy. Keeping promises takes hard work. But working hard is what we do.
We work hard. No excuses.
Doing the job right takes a lot of work. We don't back down. We roll up our sleeves and dig in — as individuals and as a team.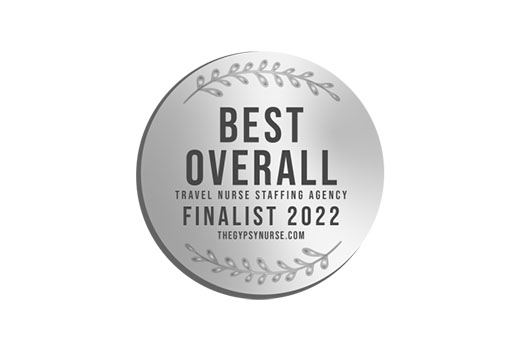 Best Overall Traveling Nurse Agency Finalist 2022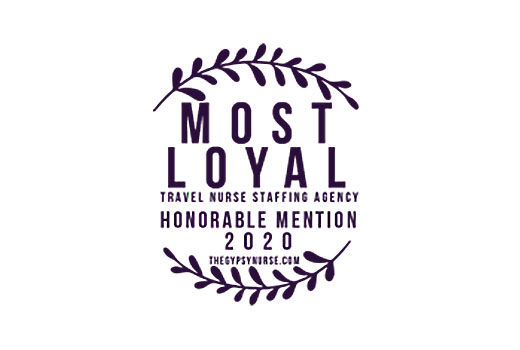 Most Loyal Traveling Nurse Agency Finalist 2022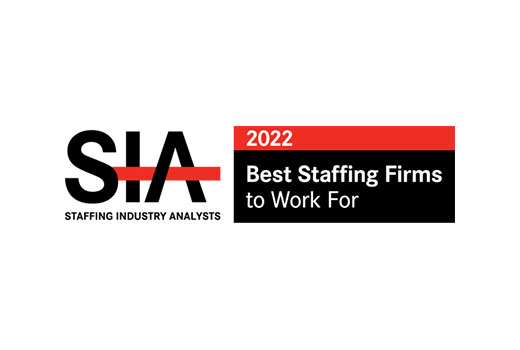 SIA Best Staffing Firms to Work For 2022
Let's Talk
Whether you're seeking a travel nursing or allied health job, or looking for a medical professional to fill a position, we have answers for you.