Fall is around the corner, and to get you in the mood, we have found the perfect fall festivities for your next assignment.
Freeport, Maine – Every September, Freeport holds a festival with dozens of the best artists in New England along with close to 200 vendors for a three-day festival on the L.L. Bean campus. Freeport brings local eats and shops along with activities for kids such as face painting, glitter tattoos, crafts, and scavenger hunts. After the festival in September, you can head back to Freeport in October, for their Camp Sunshine Pumpkin Festival!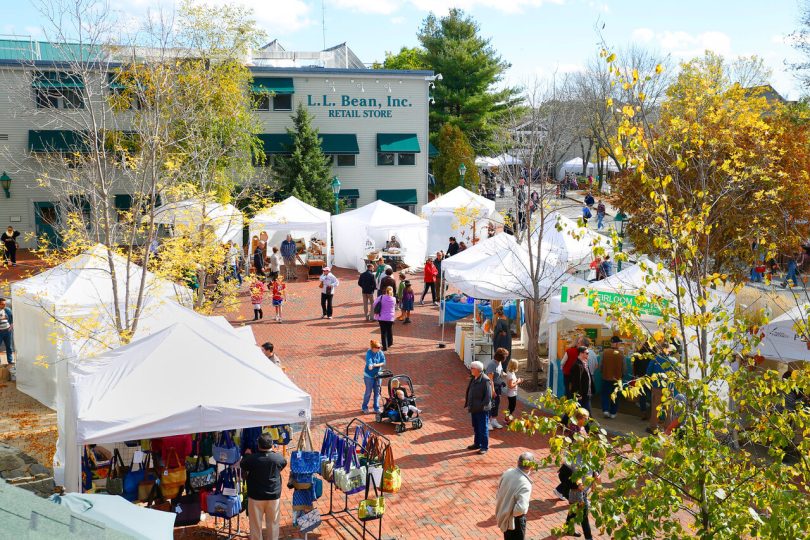 Key West, Florida – Started in 1979 by a group of Key West locals, Fantasy Fest is a 10-day party in paradise catered to adults. Fantasy Fest is made up of costumes, libations, parades, etc. They offer a Cabaret Drag Show, home decoration competition, karaoke party, live bands, a royal coronation, and so much more! This ten-day party is from October 19-29th!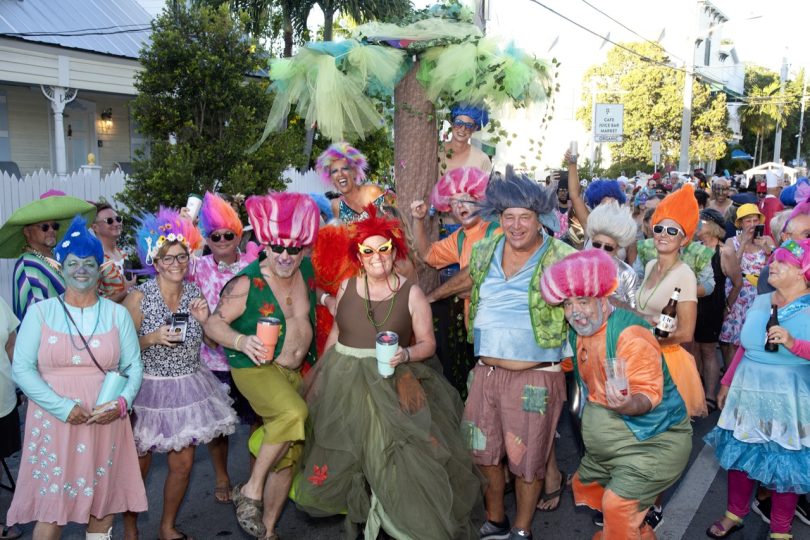 Kirkland, Washington – Juanita Beach Park in Kirkland, Washington is holding a Wheels and Reels Fall Drive-In Movies Saturday, September 30th and Saturday, November 4th! Sept. 30th they will be playing Hotel Transylvania the Movie and Nov. 4th the movie Akeelah and the Bee will be playing. The parking lot opens at 6:00 p.m. and the movie starts at 7:00 p.m. with a fee of $20 per vehicle. If you're looking for a simple but cozy night out, Wheels and Reels is perfect for you!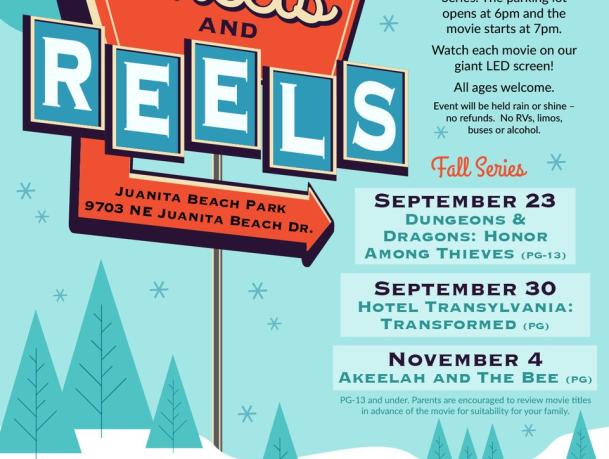 Franklin, North Carolina – Franklin's 27th Annual Pumpkin Fest will begin Saturday, October 21st! The Pumpkin Fest caters to adult and children, especially with their "World Famous Pumpkin Roll" contest. They host a costume parade and contest along with over 80 vendors including food, crafts, and drinks. Spend your Saturday rolling pumpkins and eating good food in Franklin, North Carolina!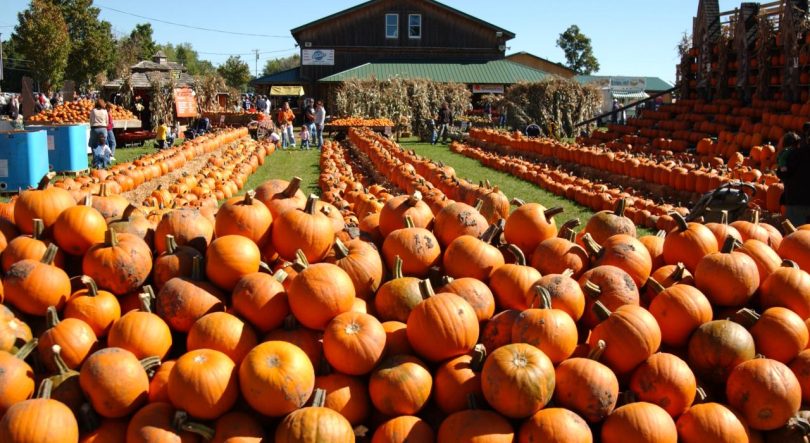 Hudson Valley and Long Island, New York – Since 2005, The Great Jack-O-Lantern Blaze has been a staple in New York! Over 7,000 hand-carved pumpkins illuminate the night sky while experiencing the larger than life displays with original soundtracks and synchronized lighting along with special effects. They even have new events this year that enhances to the already amazing experience! Hudson Valley, NY is September 15th to November 19th and Long Island, NY is September 22nd to November 5th.