Moab, Utah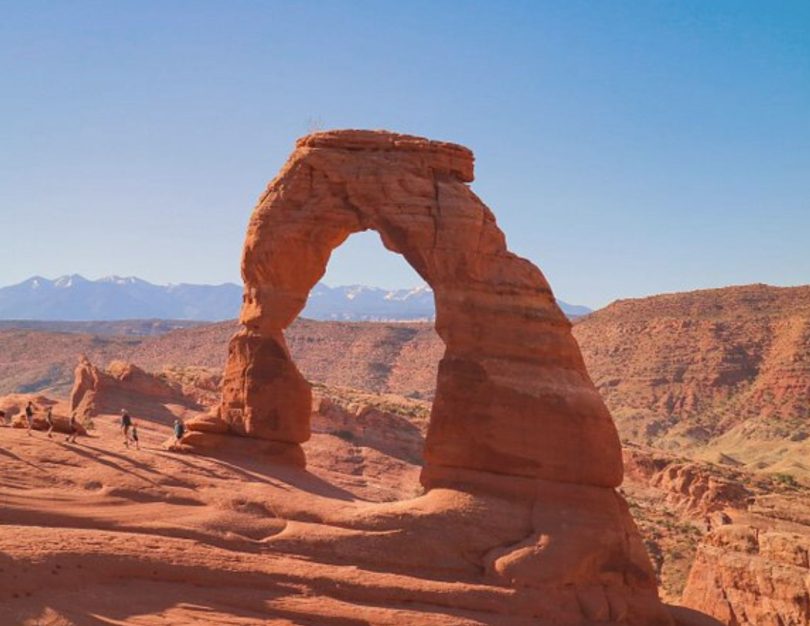 If you are looking for a desert adventure, Moab, Utah is the perfect place to take your next travel assignment. Moab is home to numerous natural wonders including the red rock arches at Arches National Park. Moab also known for its amazing stargazing tours and water activities. Find jobs in Moab and other cities throughout Utah here! 
 Fredericksburg, Texas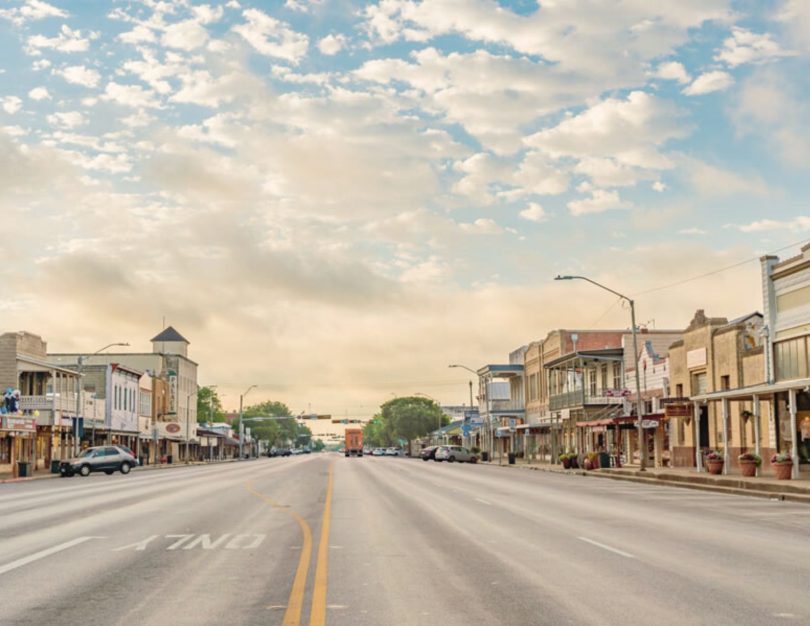 Fredericksburg, Texas is a hidden gem in Texas that provides amazing views. Fredericksburg is a German rooted city near Austin and San Antonio. This city was built by German immigrants who settled here around the early 1800s. The German culture is still present within Fredericksburg today with authentic food, beer, and fine wines. Find jobs in Fredericksburg and other cities throughout Texas here! 
Arcata, California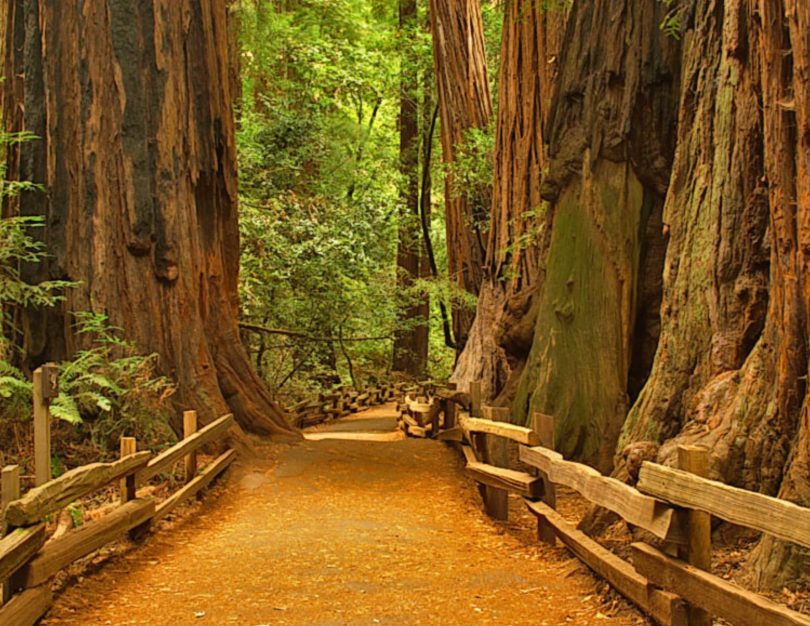 California is the perfect state to take an assignment if you are looking for warm weather and beaches. However, California is also home to the amazing scenery beyond the sandy beaches and cityscapes. Arcata, California is home to beautiful redwoods that line the trails all the way to the Pacific Bay. Find jobs in Arcata and other cities throughout California here! 
Traverse City, Michigan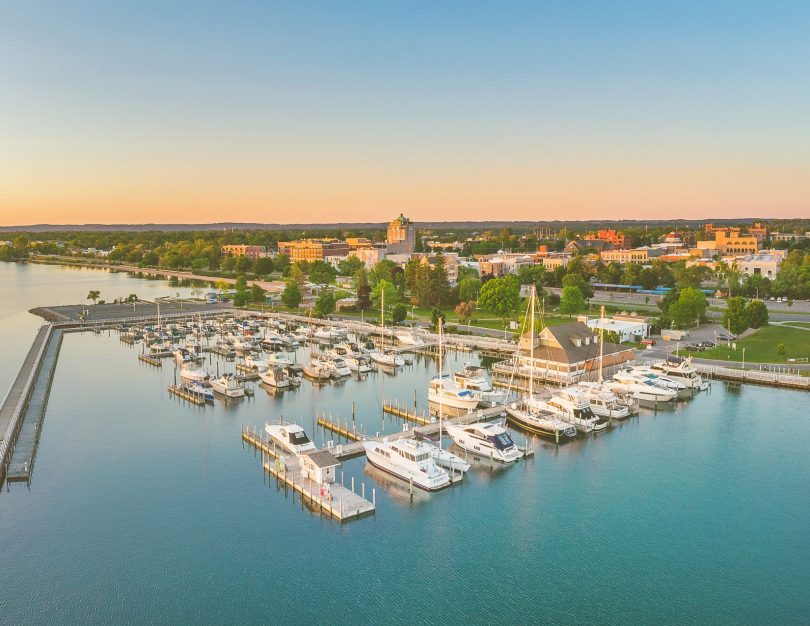 Traverse City, Michigan is another beautiful place to take your next assignment if you have an appreciation for nature. Traverse City is a bayside micropolitan area and the largest producer of tart cherries in the United States. Traverse City also holds a weeklong Chery Festival at the start of July each year. Find jobs in Traverse City and other cities throughout Michigan here! 
Chattanooga, Tennessee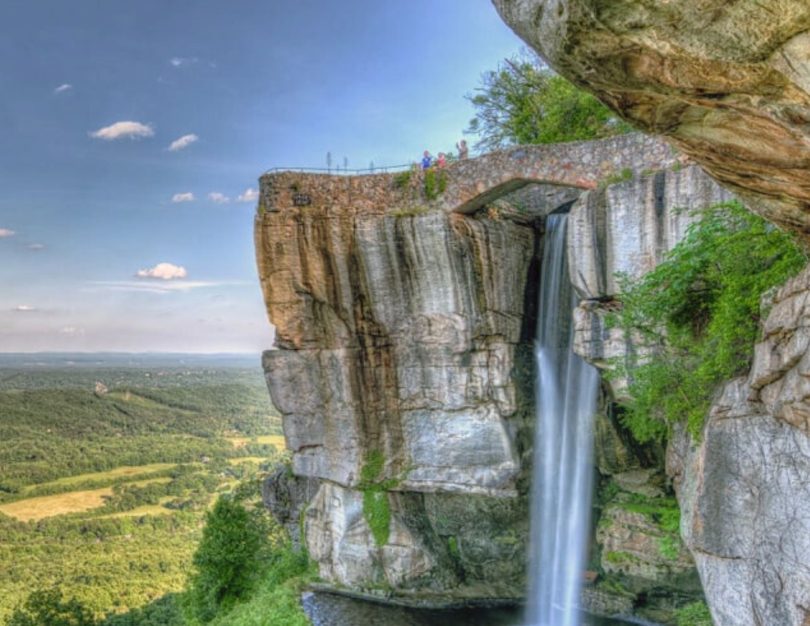 Chattanooga, Tennessee is a great place to take your next assignment if you love history. Lookout Mountain Battlefield and the Chattanooga National Military Park are two historic Civil War locations in Chattanooga. This city also has numerous breweries and places to eat throughout the city. Find jobs in Chattanooga and other cities throughout Tennessee here!