Are you currently a healthcare traveler or considering traveling this year? Now is the time to jump aboard! With a high demand for travel healthcare professionals across the nation, you will be sure to find a contract that is the perfect fit for you.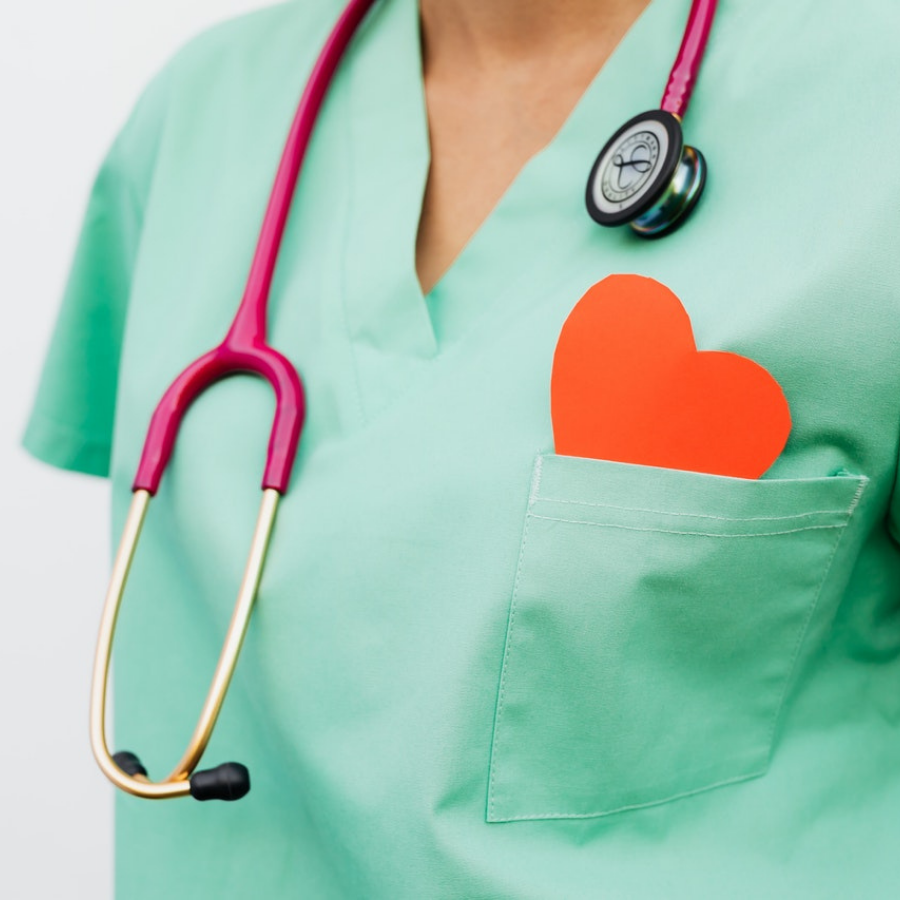 Career Growth
As a traveling healthcare professional, you will get firsthand experience of what it is like to work at various facilities across the United States. This might include some of the nation's most prestigious and well-known hospitals or it might include more dire facilities in need in rural areas. Working each facility type expands your knowledge and allows you to grow in a variety of different settings.
Schedule Flexibility
As a traveler, you can likely find a contract that fits the schedule you are looking for. Whether you prefer working night shifts or working days you can discuss with your recruiter and account manager what you are looking for this way they can pair you with a contract that fits your desired schedule. You will also find that the length of the contract will allow you the perfect amount time to get a feel of what you are looking for in future assignments. Traveling provides a great opportunity to find an assignment that works around your timeline and needs.
Change of Scenery
One of the exciting factors of healthcare traveling is you get the opportunity to change up your scenery and determine where you will go with each new assignment. Working at new facilities expands your network reach, allows you to make new friends and grow professionally. On your days off you are able to check out new local attractions, try new restaurants and explore surrounding areas. It provides a sense of freedom that can make you feel refreshed and always looking forward to your next adventure.
Financial Freedom
It's no secret that working as a healthcare traveler, you may see slightly higher rates traveling as you would be working as a full-time employee at a hospital or facility. This is because of hospital and facility demand and being that person to step in and fill the gaps where there is a need for healthcare workers. If you're looking to make extra cash combined with a schedule that fits your needs, travel healthcare might be in your future if it isn't already!
—
Give us a call with any questions about traveling with Titan Medical at 866.332.9600 and we'd love to assist you in finding your next travel contract!