Deciding to become a healthcare traveler can be a difficult decision due to many things that could be going on in your life. One thing that should never stop you from following your dreams is your age. It is quite easy to slip into the habit of telling yourself you can no longer do something because you are too old. Travel healthcare is something that you can do at any age or stage of life! Do not let age stop you from taking strides in your career and doing something you have always wanted to do. Still not convinced? Here is a list of people who started their career a little later in the game than you may have thought: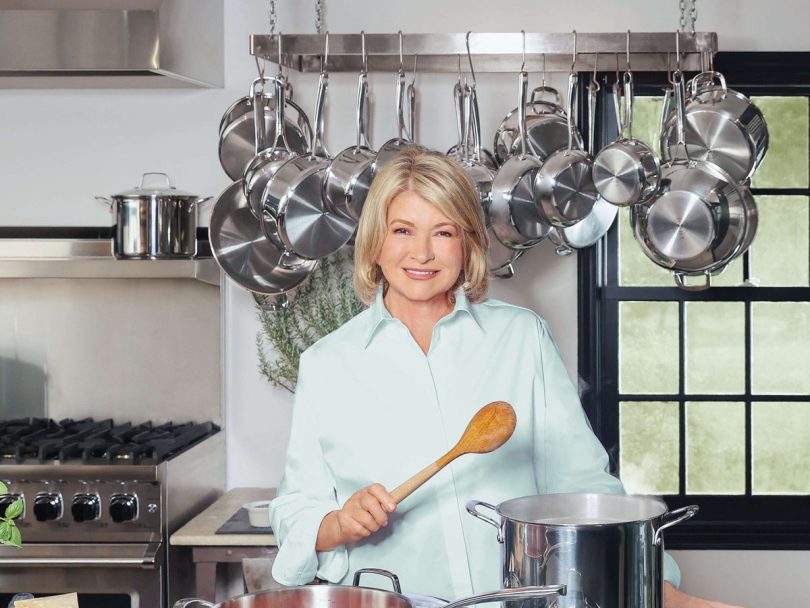 Martha Stewart 
Martha Stewart began a career as a stockbroker on Wall Street before she became a cooking sensation. She did not publish her first cookbook until she was 41 years old and the first episode of her TV show, The Martha Stewart Show did not air until 2005 when she was 64.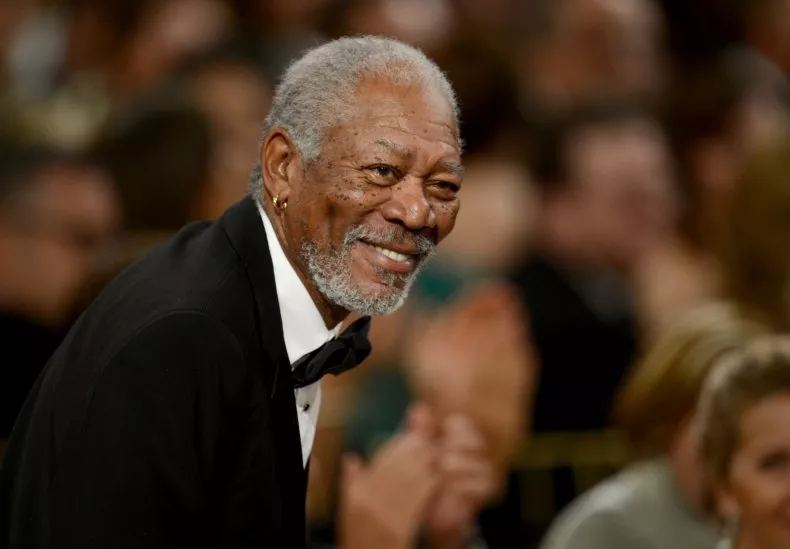 Morgan Freeman 
Morgan Freeman is one of Hollywood's most successful actors. Freeman did not have his big break until 1987 when he was nominated for his role in Street Smart. He was 50 years old at the time of this nomination.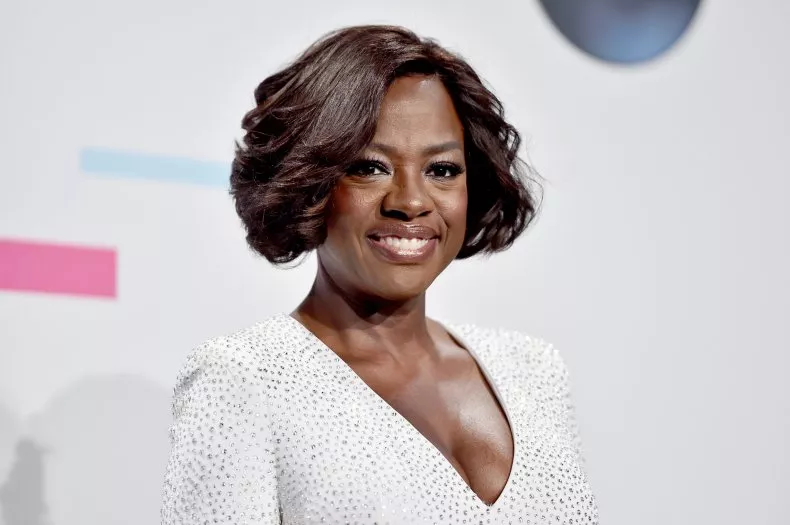 Viola Davis
Viola Davis graduated from Julliard with a master's degree at age 28. She had a successful career in theater but started making waves when she landed a role in the movie Doubt. She received an Oscar nomination for this role in 2008 when she was 43.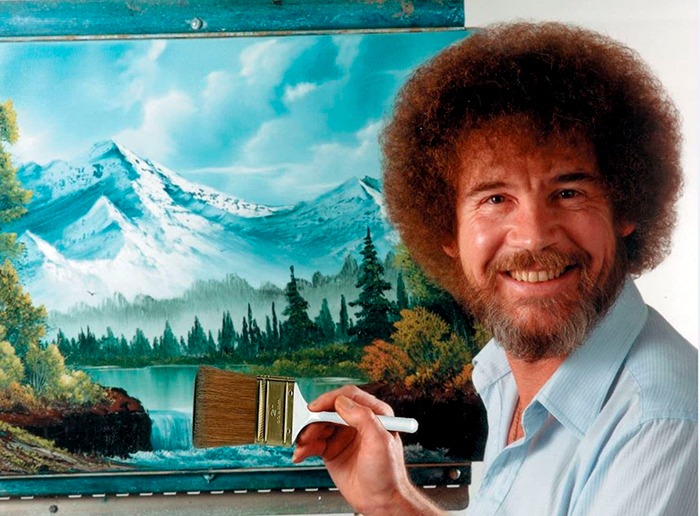 Bob Ross 
Bob Ross was in the Air Force for 20 years before he discovered his love for painting. While in the Air Force, he took an art class at the Anchorage USO club, this is where he found a connection to painting. However, his show, The Joy of Painting did not air until 1983 when he was 41 years old. 
Whether you are considering becoming a healthcare traveler or just looking for success in general, never let age define who you are. At Titan Medical, we send travelers all over the country to their dream destinations no matter their age. Now is the time to pick up the phone, call Titan Medical and start something you have always wanted to do!