When deciding to become a travel healthcare worker, many thoughts can cross one's mind. Things like what if I fail? What if I am following the wrong path? What if I am in the wrong place? These are questions that most people ask themselves when there is a momentous change in their life. Here are five inspirational movies that show the struggles people face during significant transitions and how they cope with them.  
Yes Man (2008)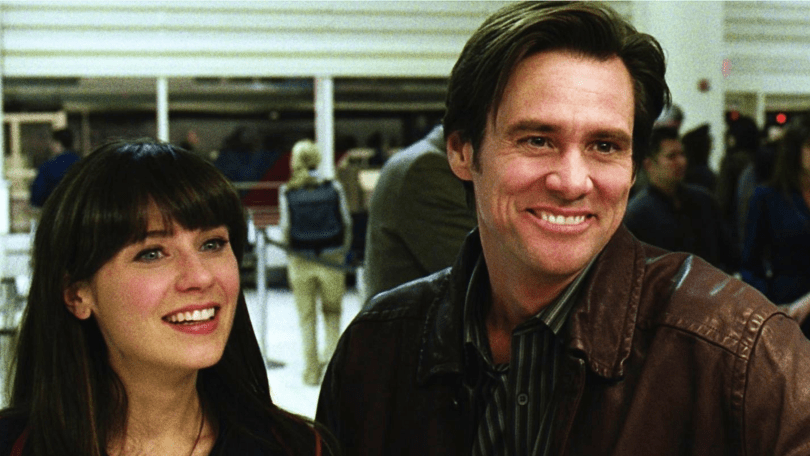 Yes Man is a film for someone who is on the fence about saying yes to a travel healthcare position because they fear it may lead to failure. Yes Man is all about the importance of saying yes when it comes to new experiences. Jim Carrey plays Carl, a man who is struggling to find his way in life. However, after attending a personal development seminar, Carl decides to literally say yes to everything. This changes his life drastically and he realizes the impact that saying yes has on a person. 
The Perks of Being a Wallflower (2012)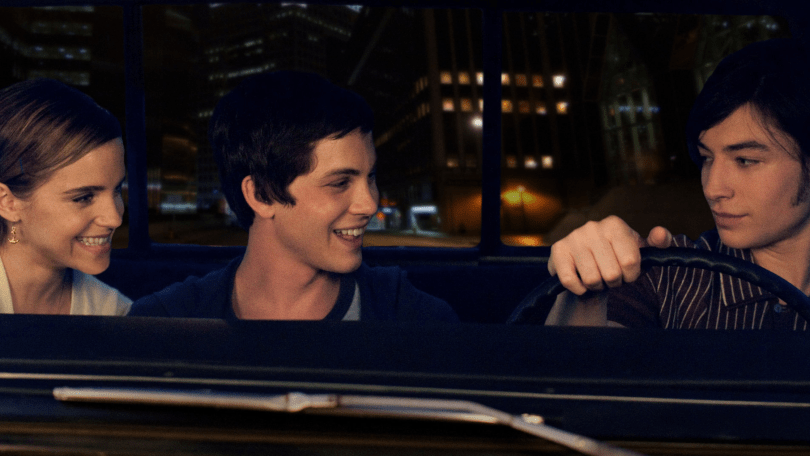 The Perks of Being a Wallflower is a great film to watch if you are reluctant to start a new assignment. The Perks of Being a Wallflower is a great coming of age movie about experiencing new things while living with mental illness. Logan Lerman plays Charlie who suffers from anxiety and depression due to childhood trauma. Charlie is terrified of starting high school and making new friends. However, he soon finds out that pushing through his mental illness and letting go of his fears will lead to happiness. 
Inside Out (2015)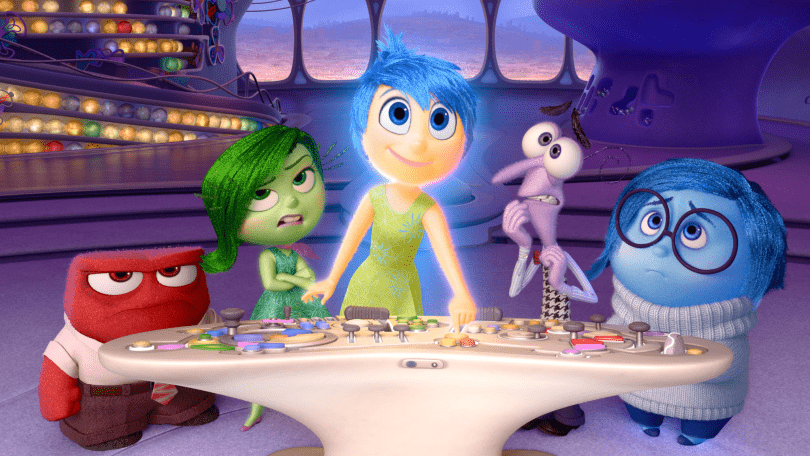 Inside Out is all about starting over in a new place and the emotions that come with a substantial change. These emotions are what many travel healthcare workers experience when accepting a new assignment. Inside Out follows a young girl named Riley who moves from her childhood home to a brand new city. During this transition Riley feels many different emotions and learns that having negative emotions is not necessarily a terrible thing. 
Good Will Hunting (1997)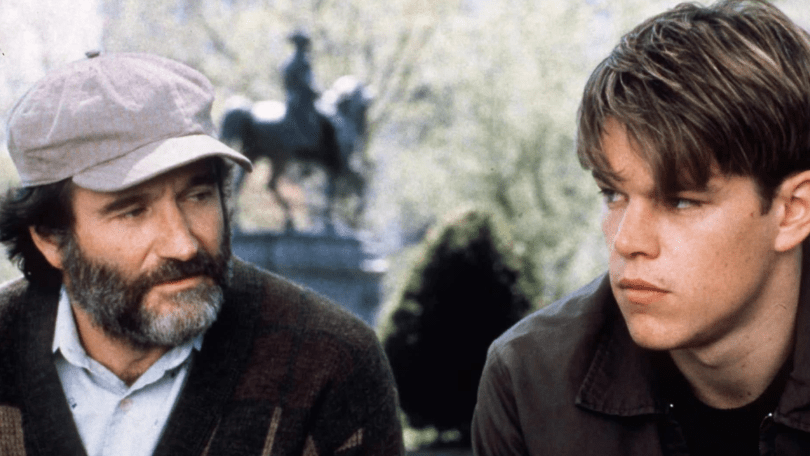 As humans, we are our own worst critics. Often times, we do not give ourselves enough credit when it comes to our abilities. This can be especially true if one is considering going into something new like travel healthcare. Good Will Hunting follows the story of Will played by Matt Damon who is struggling with seeing his own potential. Will is a talented mathematician but does not want to utilize his abilities until he meets Dr. Sean Maguire played by Robin Williams. Dr. Maguire encourages Will to use his talents, which ultimately leads to Will's realization that he is capable of anything. 
Booksmart (2019)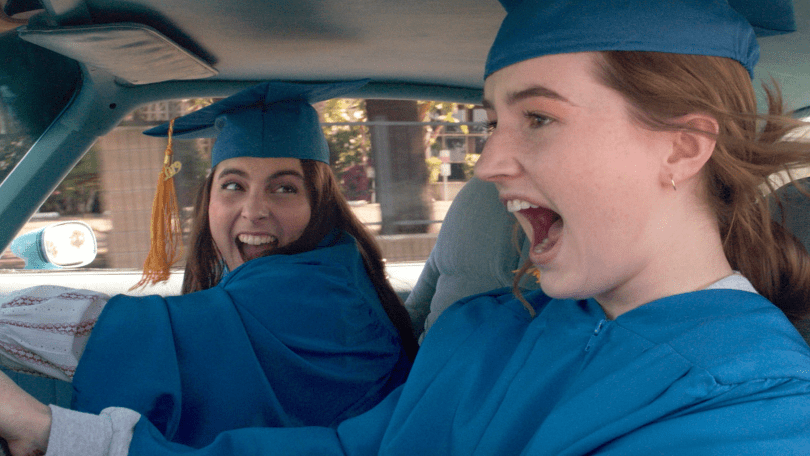 Travel healthcare is a professional opportunity, but it is also an opportunity to have fun and explore a new city. Booksmart is a great film to watch if you are struggling with a work and personal life balance. Booksmart follows two best friends Molly played by Beanie Feldstein and Amy played by Kaitlyn Dever. Molly and Amy are graduating seniors who got into prestigious colleges by spending their entire high school careers working hard but never going out. However, they soon realize that many of their less studious classmates also got into prestigious colleges. This alters their understanding of the world, and they decide they need to go to a party at least once before they graduate high school.