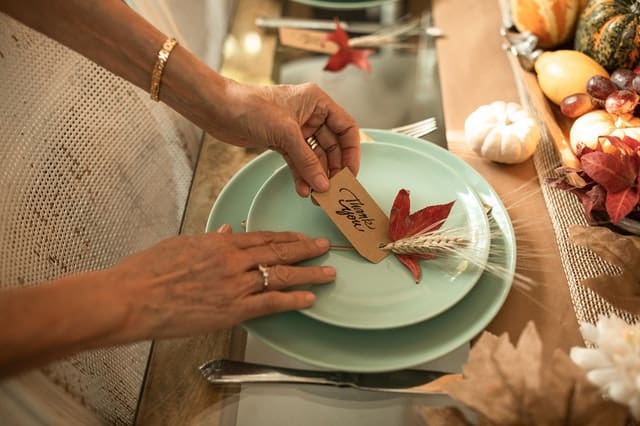 This year, between staying safe and abiding by many mandates varying state-by-state, the holidays might look different for most. Even though there are more restrictions than ever, you can still make the most out of upcoming holidays this year. Here are a few tips and suggestions to make your 2020 holidays a success.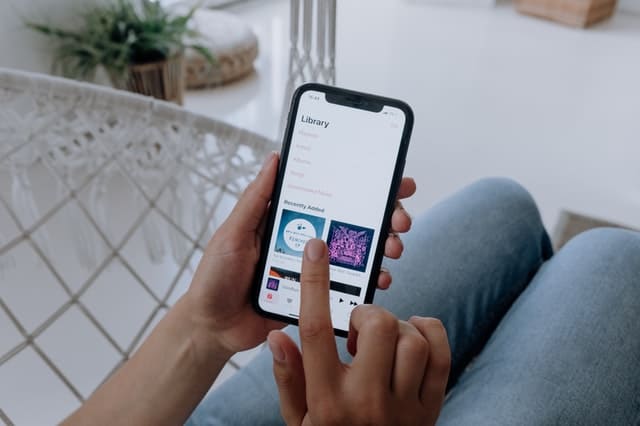 Shared Playlists
Maybe you are not able to gather with all your family this year, but you're tied together by special songs that bring back cherished memories. Consider making a playlist on Spotify that can be shared among your family. While not all the individuals in your family may be able to gather, this is a great way to remember and make the most out of those special memories you share together.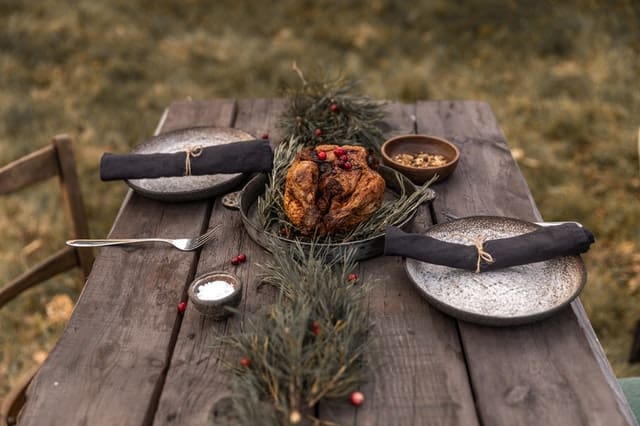 Outdoor dining
If you live in warmer states, this one might come easier, but consider planning your Thanksgiving, Christmas and New Year's Day celebrations outdoors. You could have a couple designated family members serve up dinner and distance yourselves safely outdoors and share the special day with those you love.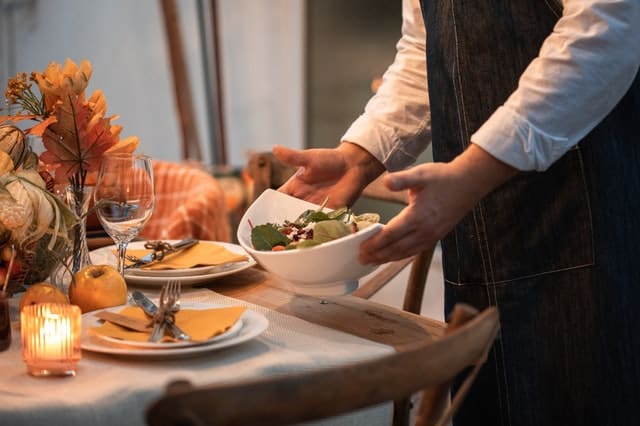 Plating Dinners
For those that live in both cold, snowy locations or those that live in warmer areas without outdoor spaces, consider setting up a variety of tables and limiting the amount of people sitting at each. Dinner plates could be made up in advance and placed on each table, so guests don't need to get too close to each other and share utensils when plating dinner.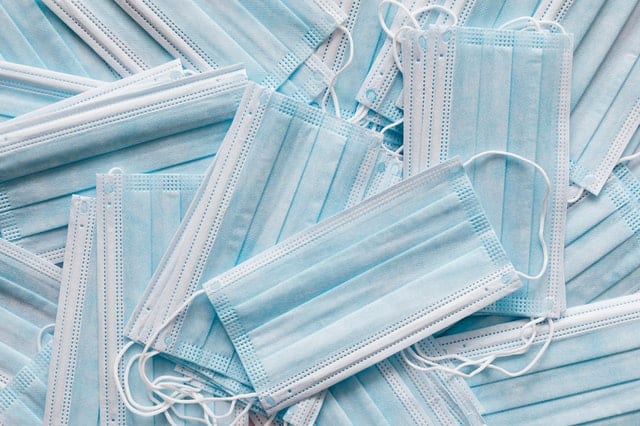 Design your own Mask
Around the holidays, it is a popular tradition for families to decorate gingerbread houses. What about putting a twist on the decorating this year and having all your family members decorate their own masks and turn it into a decorating competition. This would allow you to have family and friends have fun designing their very own mask, but also make a point to have them to wear the mask they create at your holiday functions to stay safe.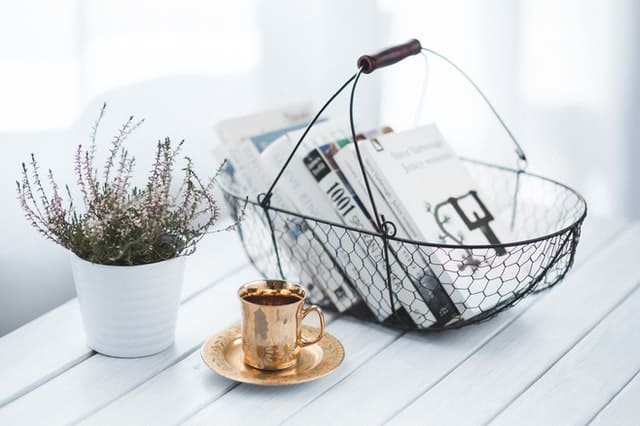 Create a family cookbook
If you're not able to gather for the holidays this year, consider sharing favorite recipes amongst each other; that way you are still able to make all your yearly favorite dishes with your immediate family. This can be done using a shared google doc and inviting all your family members to contribute by sharing their go-to holiday mains and sides!
_____
If you or someone you know is on the hunt for their next travel healthcare assignment, Titan Medical is here to help. Give us a call at 866-332-9600 to talk to a recruiter today to learn more about traveling with Titan Medical Group.