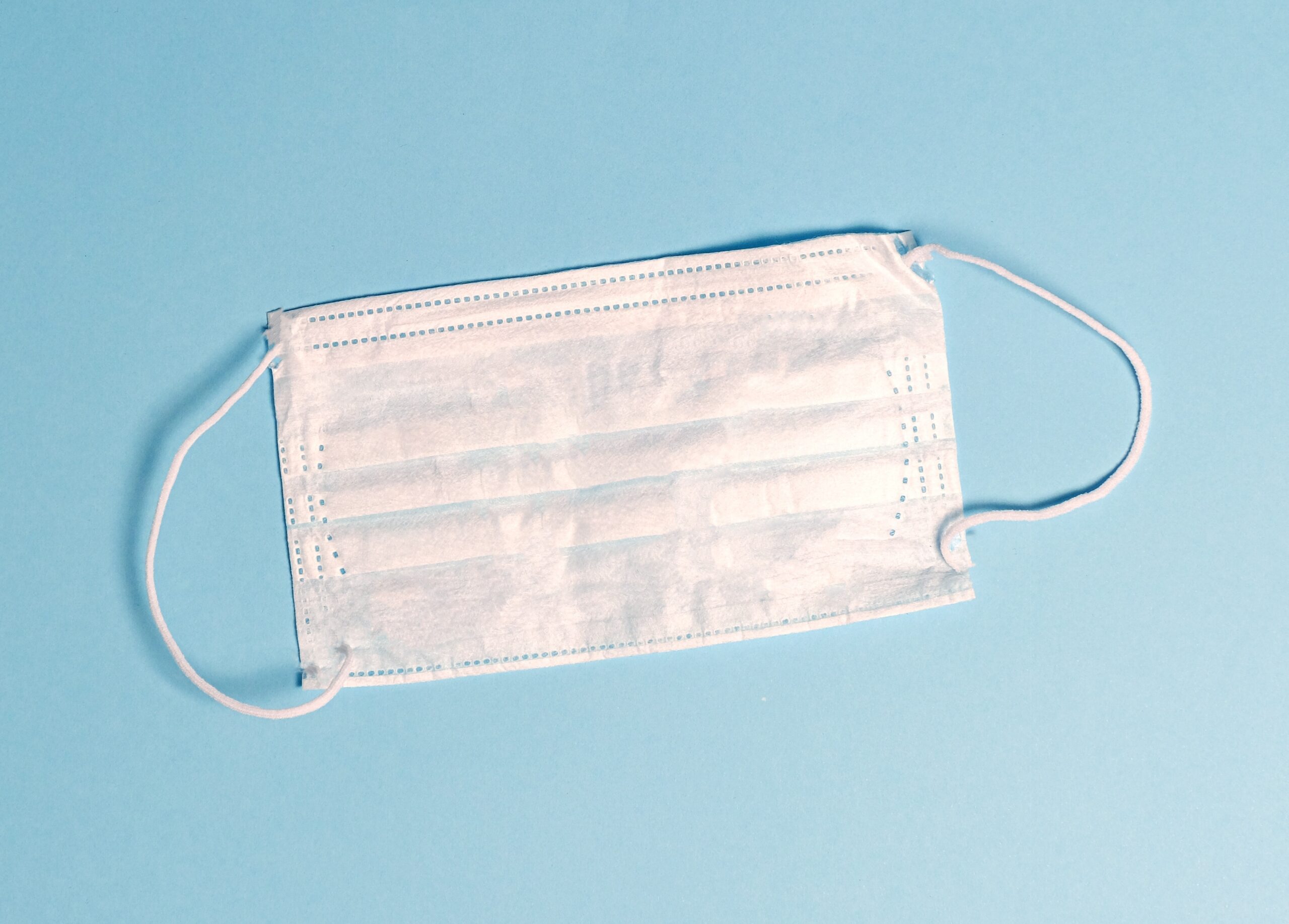 It might be in your best interest to consider getting your flu shot earlier than you normally would. Between the COVID-19 pandemic, allergies and flu, it might become difficult to differentiate the symptoms. By getting your flu shot earlier, it could help by preventing the spread of flu.
Flu shots will become available in healthcare clinics, pharmacies, etc. by early September, and in some locations, it might look different as there will likely be more drive through immunizations across parking lots and spacious open areas. This will allow for more social distancing and disinfecting breaks in-between patient stops.
According to The CDC:
Everyone 6 months of age and older should get annual flu vaccine by the end of October
It takes about two weeks after vaccination for antibodies to develop in the body and provide protection against flu
Flu vaccination can reduce the risk of flu-associated hospitalization for children and adults
By getting the flu shot you could keep yourself and those around you safe. With the current COVID-19 pandemic, consider taking safety precautions early this year and get your flu shot as soon as possible. Not only can it help prevent those around you from getting sick, but it can potentially cut back on the amount of patient visits to clinics and hospitals.
_____
If you or someone you know is on the hunt for their next travel healthcare assignment, Titan Medical is here to help. Give us a call at 866-332-9600 to talk to a recruiter today to learn more about traveling with Titan Medical Group.