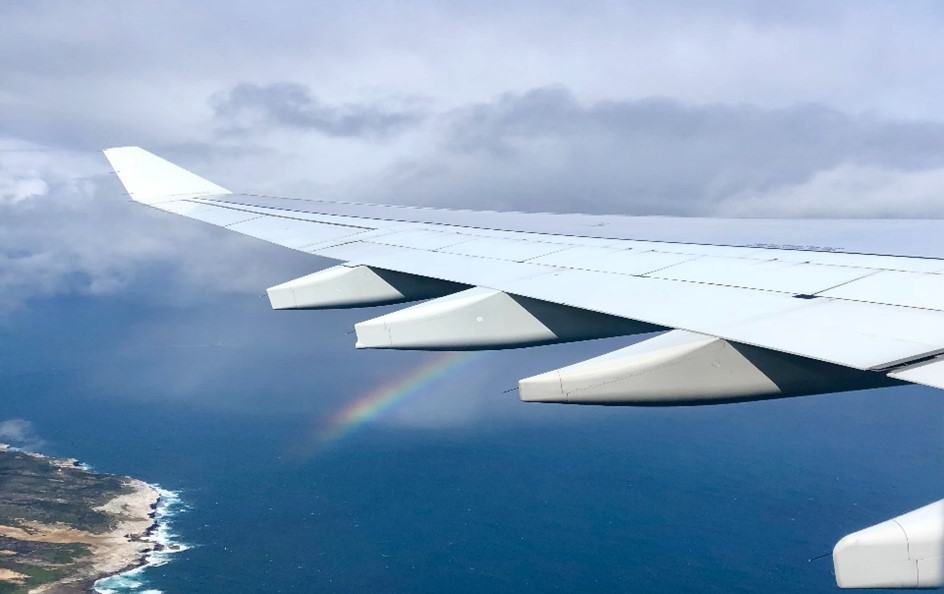 Are you feeling nervous about taking on your first assignment as a Healthcare Traveler? Here are a few tips for setting you up for success!
Be open-minded
Going to an unfamiliar place away from the people you love can be overwhelming and hard to adjust to. When going into your assignment, always have an open mind and a positive attitude. Getting to know people you will be working with will help you open up to new opportunities and growth in your career!
Get organized
If you are getting ready to take on your first assignment as a traveling nurse, you need to stay organized every step of the way. You need to make sure your paperwork and information are updated. Prepare for your phone interview and bring copies of any necessary documentation to your first day. Being organized will help you out tremendously in the long run!
Ask questions
When taking on a new assignment, you will be encountered different situations and people. If you are unsure about a task, don't be afraid to step up and ask questions. It is better to ask questions as soon as possible instead of being hesitant about a situation.
Stay connected with your recruiter
When you get a recruiter, they will be your best friend on your journey. They are on your side to make sure you are placed in the perfect fit for you. Once you start your assignment, be sure to check in with your recruiter to update them to help you with future assignments.
 _________________________________________________________________________________________
If you are ready for your next travel assignment, give Titan Medical a call today at 866-332-9600, and we'd love to assist in finding your next adventure!