Today, there are apps available at your fingertips to help plan and make the most out of your traveling adventure. Whether you are new to traveling or this is your first time, here are some apps to consider downloading before hitting the road!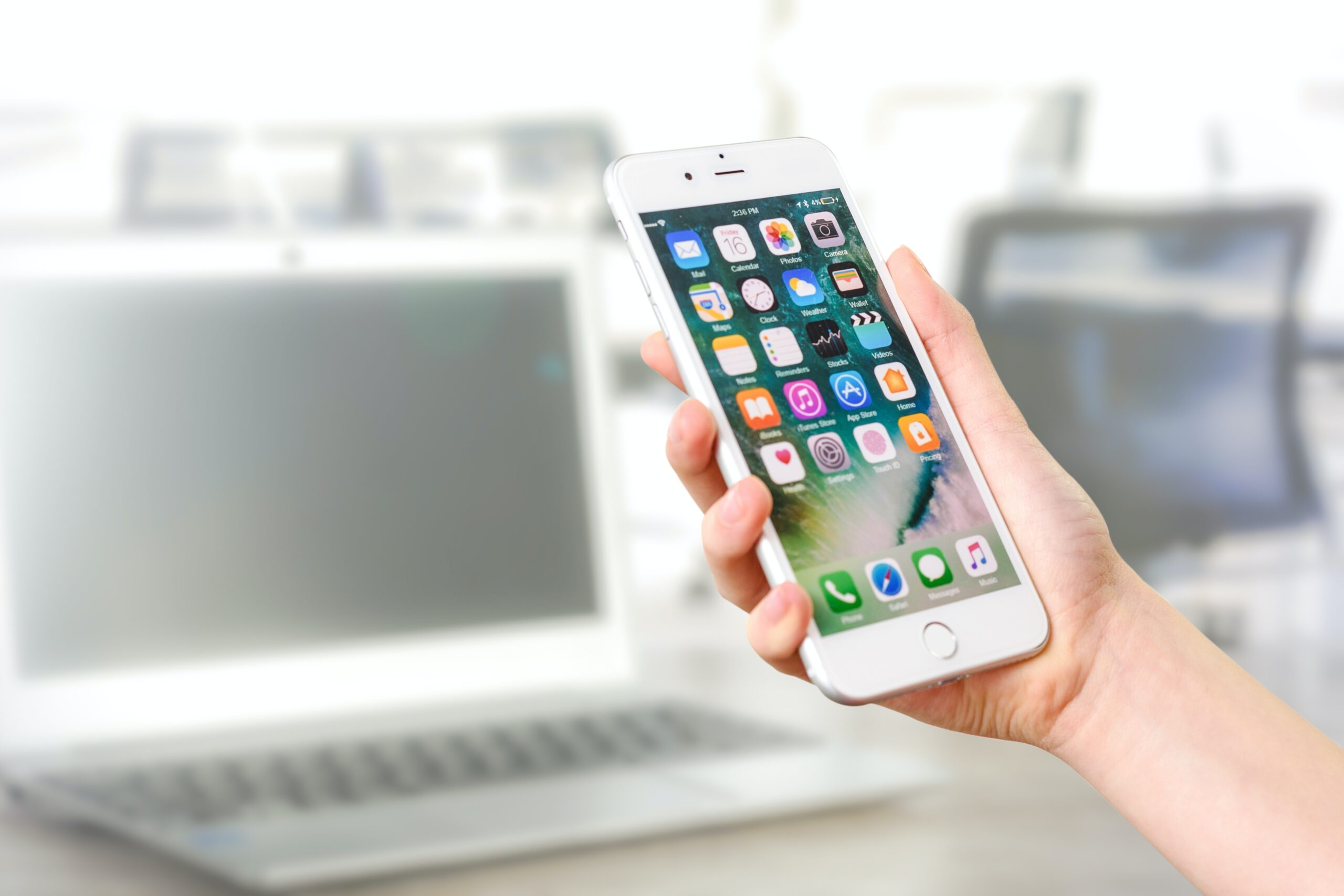 AroundMe
This is an app perfect for unfamiliar places that you might be traveling to or passing through. AroundMe allows users to find nearby restaurants, banks, grocery stores, etc. This is a perfect way to become familiar with an unknown area and find your way around a new town.
Calm
Spending a full day traveling to your new destination or after a long shift at work, it is important to unwind and relax and the Calm App is a great way to sooth and create calmness. The application was designed to "Sleep more. Stress less. Live better."
Weather
If you are constantly on the road or even living out of your own RV while on assignment, make sure you have a solid weather app downloaded. This will come in handy if you are not familiar with the forecast at your next destination or in case of emergency weather situations.
Spotify
This is a great app for listening to both music and podcast while on the road. Spotify offers free listening or for a small monthly fee, advertisements will be eliminated. Spotify allows you to search song playlists and will also create personalized playlists based off your music selection.
Airbnb
While Titan Medical has an internal travel team available to help find your temporary home, having Airbnb downloaded allows you to scout out living options before accepting a travel assignment! This also works perfect if you have visitors coming that need a place to stay that is an alternative option to staying at a hotel.
Uber
Uber is a great option for people traveling to temporary destinations without a personal vehicle. A perk Uber has for those traveling is that the app allows you to schedule rides for specific times; perfect for getting to work shifts on time!
_____
If you or someone you know is on the hunt for their next travel healthcare assignment, Titan Medical is here to help. Give us a call at 866-332-9600 to talk to a recruiter today to learn more about traveling with Titan Medical Group.